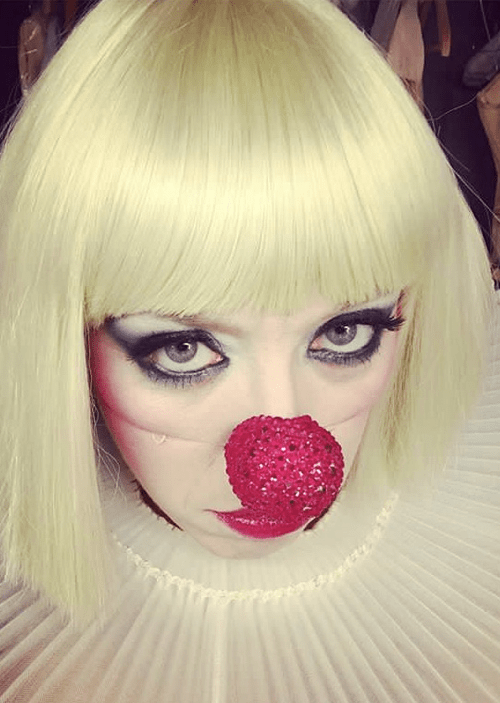 With a degree in visual arts, Angèle Micales followed a course in contemporary dance. She worked for Julie Bougard, Thomas Lebrun, David Wampach, Emilie Rousset, Jonathan Capdevielle, Gerard & Kelly…
Since 2010, she has collaborated with Marlène Saldana & Jonathan Drillet on all UPSBD'S creations as a performer, "ballet mistress" and costume designer.
Ella collaborated with Marta Izquierdo Munoz on BT'N'BT! una Carnecineria, PRACTICE MAKES PERFECT (costumes) and IMAGO-GO.
Also a cabaret artist, she creates her own numbers for Nuits Bas-Nylons (Brussels) and the Manko Paris cabaret review at the same time she trained in contemporary and period costume design and worked for theater, dance, cinema and TV.